On The Spot has set the new standard in tile & grout/hard surface cleaning.
With our state of the art equipment and fully trained staff, we appease everyone. We believe that a healthy home starts with clean surfaces. Using all dual-capacity pro-chem truck mounted steam- cleaning technology we can sanitize all surfaces in half the time.

Upon request we offer a full line of anti-allergen and green products, for our sensitive, allergy-prone client.

Our specialized sanitization cleaning includes hand-vacuuming of edges, baseboards, stain removal, and "provide" content manipulation as available.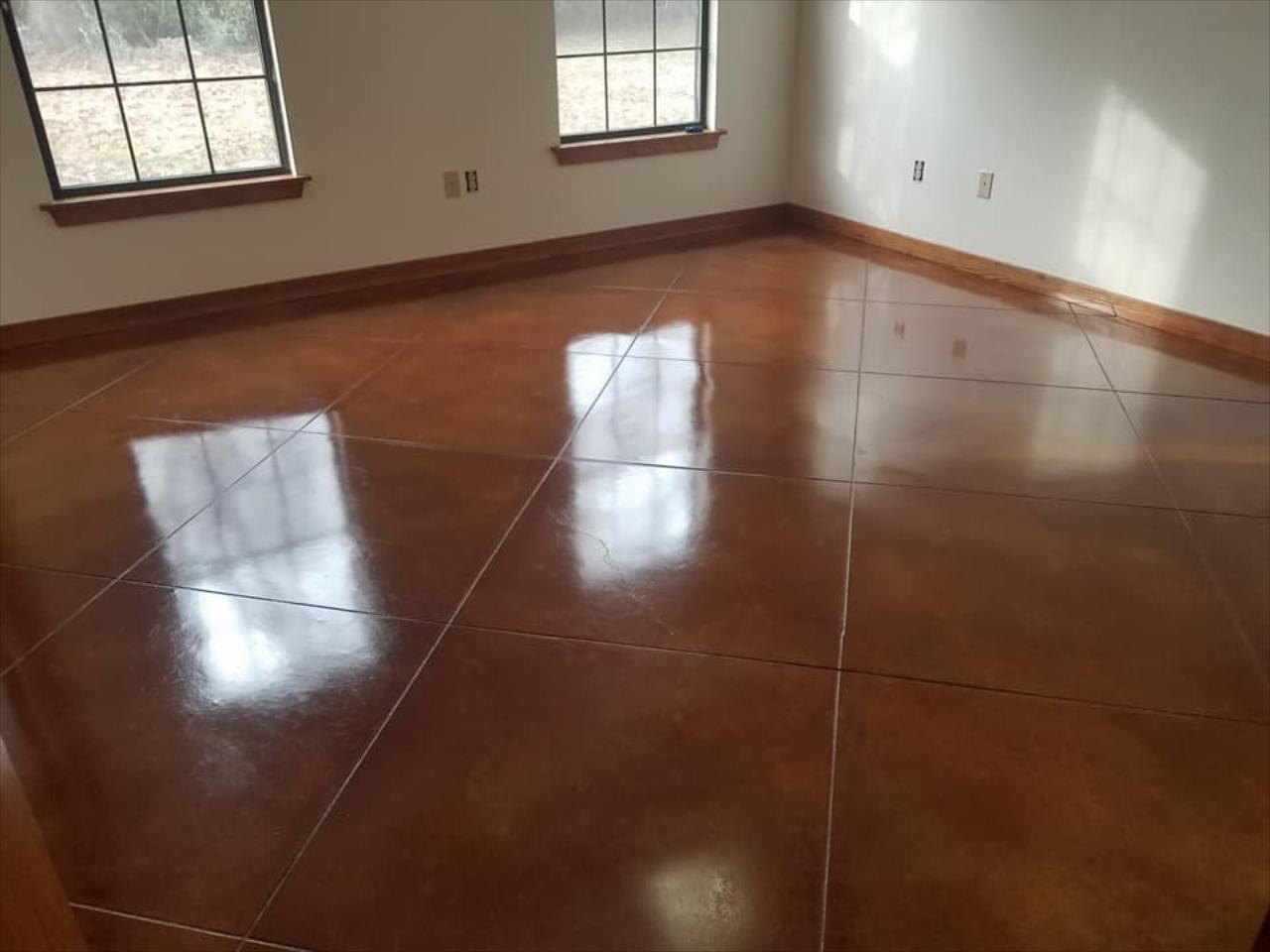 On The Spot offers a multi stage cleaning process which includes deodorizing and sanitizing of your tile and grout/ hard surfaces. We move appliances, when necessary and always clean baseboards. With our equipment we do not use any abrasive scrubbing tools.
Stage 1: Pre-spray tile & grout using an emulsifying enzyme and a sanitizing agent to lift soil and degrease.
Stage 2: Steam clean the tile & grout at 1000 p.s.i. and 220 degrees F, during this stage our equipment also extracts all of the dirty water into the machine as it goes. This allows a truly clean rinse.
Stage 3: Drying fans are used throughout the entire process to ensure the fastest dry time possible