Hot Water Pressure Cleaning
On The Spot is a locally owned and operated pressure washing contractor operating out of Hammond, LA. We offer a variety of residential and commercial cleaning services including siding, roof, boat and RV, and much, much more. We are dedicated to delivering professional cleaning and friendly customer care for an exceptional customer experience. Contact On The Spot if you have any questions about our cleaning services, need more information, or want to schedule your next cleaning project.
Contact us today for a free estimate. We look forward to working with you!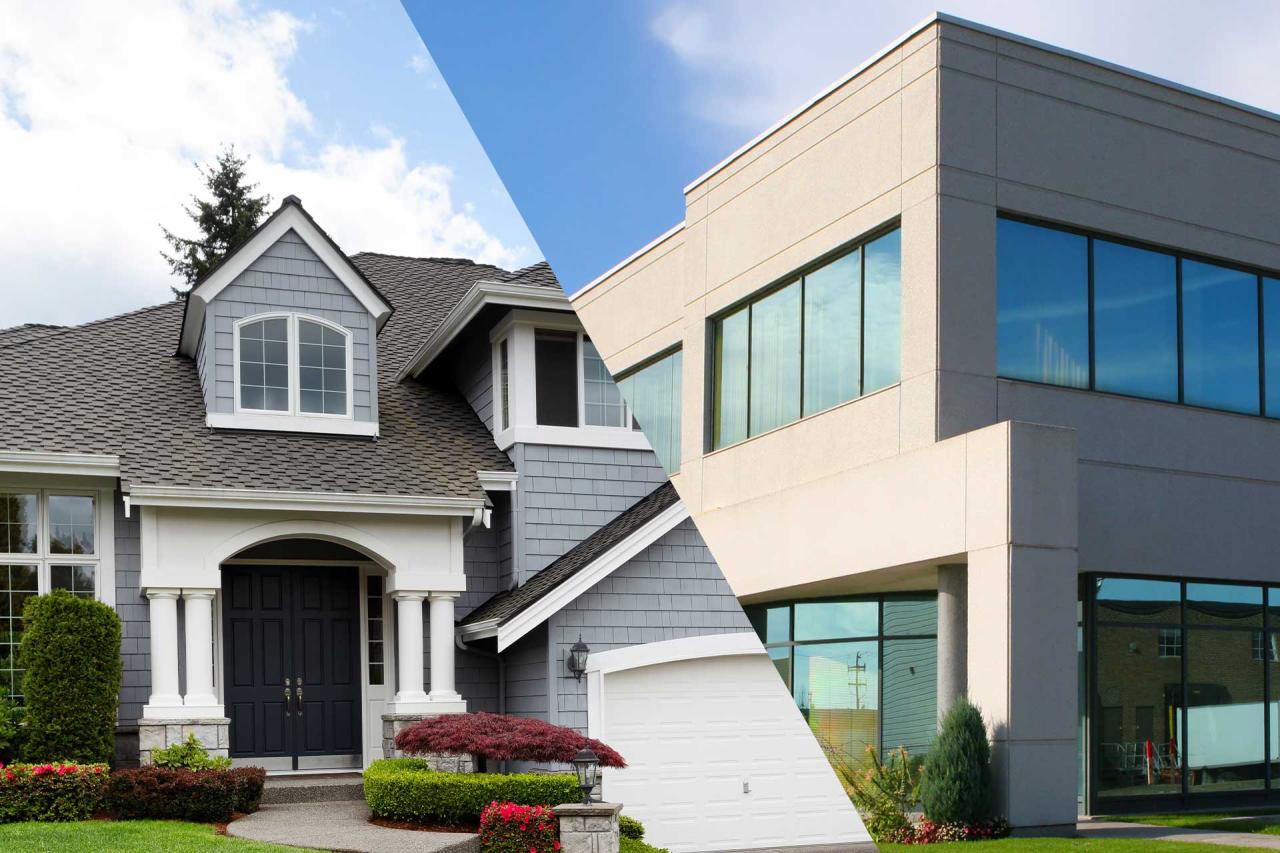 Soft Water Washing
On The Spot offers affordable low-pressure soft-wash roof and siding cleaning services to homes and businesses in the Hammond, LA area.
Roof and siding maintenance is extremely important in the harsh local climate. Over time, algae and dirt can begin to degrade exterior surface materials. If these contaminants are not cleaned and removed from the roof, they may lead to an extremely dirty roof and costly repairs; even roof replacement.
On The Spot offers professional roof cleaning services and we use safe yet effective products to clean your roof, siding, and gutters. Our specialty solutions reach deep into the surface to safely break down and rinse away mold, mildew, and other damaging material. Our low-pressure chemical soft washing application process is extremely safe for any roof, siding material, and the environment. Not only are you protecting the service life of your roofing system, but also maintaining and promoting a clean property.