On The Spot has taken carpet cleaning to the next level
On The Spot has taken carpet cleaning to the next level with equipment and a staff that is trained in safety and efficiency, that will appease everyone! We believe that a healthy home starts with clean carpets. We only use dual-capacity pro-chem truck mounted steam- cleaning technology, so we can sanitize surfaces in half the time.

Upon request we offer a full line of anti-allergen and green products, for our sensitive, allergy-prone client.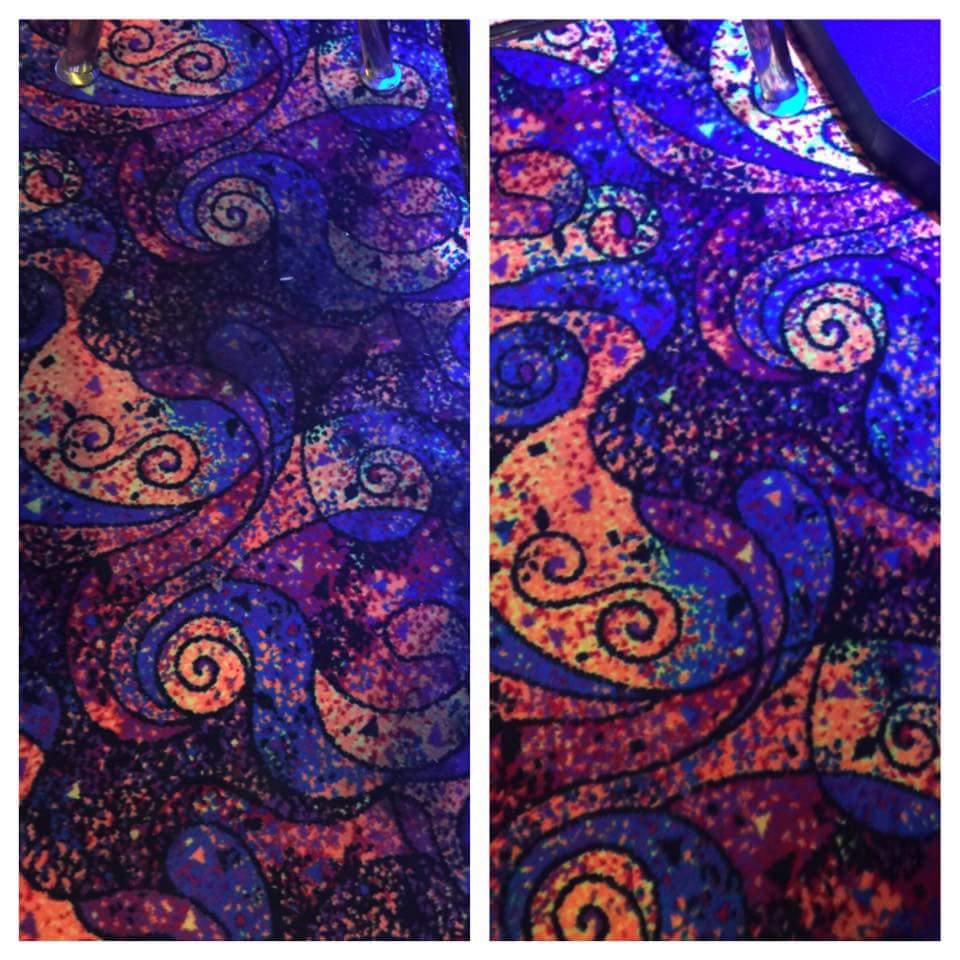 Our specialized sanitization cleaning includes hand-vacuuming of edges, cleaning of baseboards, stain removal and we provide contents manipulation as available.
On The Spot offers a multi-stage cleaning process which always includes deodorizing and sanitizing.
Stage 1: Identify any stains: soil, grease, pet damage, food dye etc.
Stage 2: Pre-spray carpets with heat activated emulsifying enzymes and a sanitizing agent. (All enzymes are child and pet safe)
Stage 3: Pre-treat any stains with the proper spot removers.
Stage 4: Steam clean carpet between 400 to 500 p.s.i (depending on carpet type) and 200 degrees F. Resulting in a completely cleaned and sanitized carpet with a fresh clean rinse. (No chemical residue)
Stage 5: Drying fans are used throughout the entire process to ensure the fastest dry time possible.
All of On The Spot trucks have fresh water tanks with water softener systems so we don't even leave a mineral behind.