Let ON THE SPOT restore your home or business for future generations to enjoy.
Price list pricing! ~ No hidden charges! ~ All inclusive pricing!
If you wake up with a "stuffy head" or have a hard time getting a good night's sleep, it is time to think about cleaning your bed. This goes deeper than just flipping the mattress or washing the sheets. On The Spot will clean your mattress to eliminate dust mites and neutralize the allergens that they produce.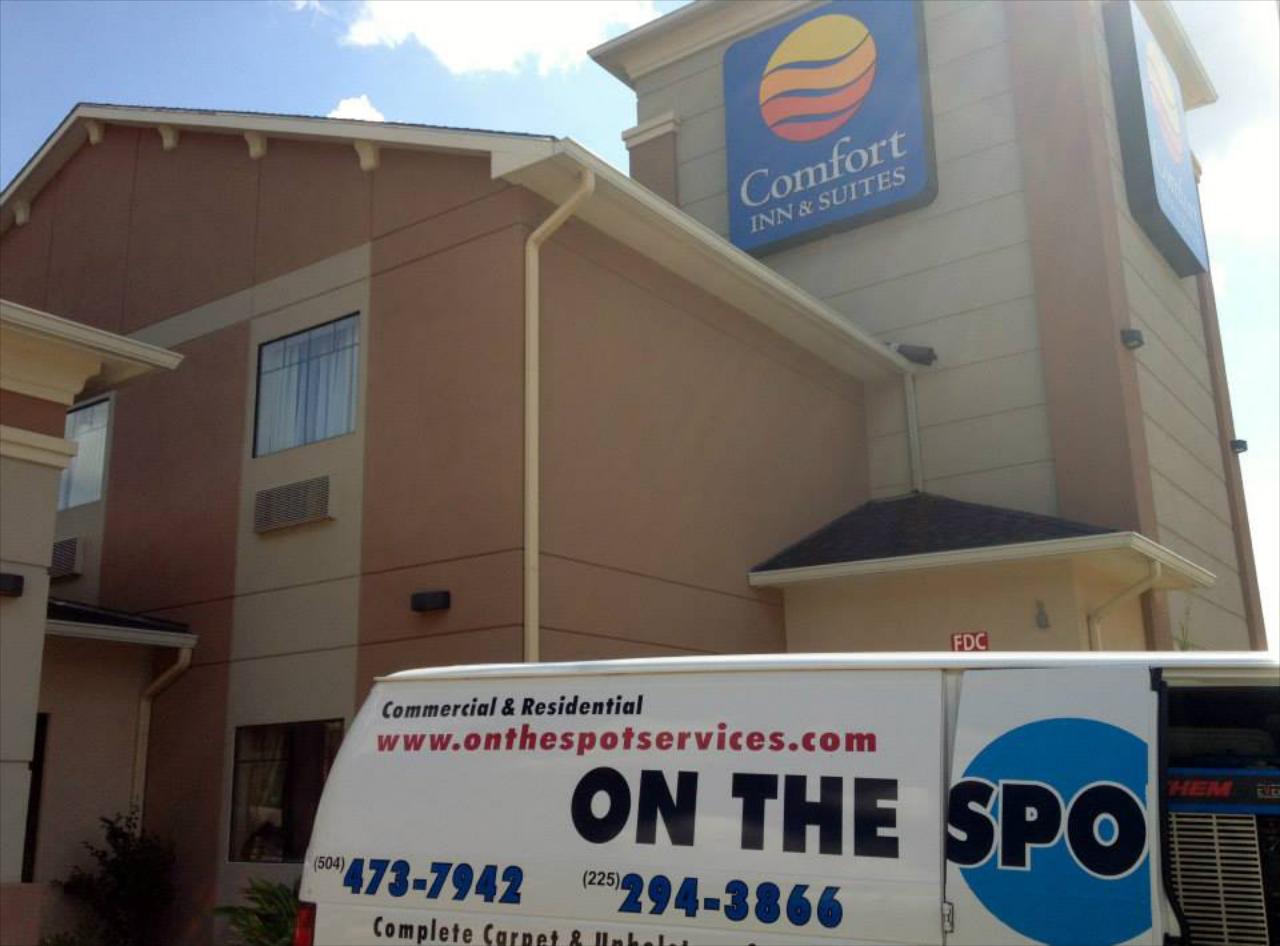 Anti-Allergen System
On The Spot's mattress cleaning system will thoroughly sanitize your mattress and effectively reduce allergen problems. Our anti-allergen system is a multi-step process:
Vacuum the mattress on both sides to remove loose dirt and dust
Steam clean the mattress on both sides. (This will kill and remove most dust mites.)
Using a fine mist application, we apply a allergy relief treatment.
Fans are used though-out the entire process to to ensure the fastest dry time possible
The mattress is returned to your bed.
Your bed is now ready for a good night's sleep!